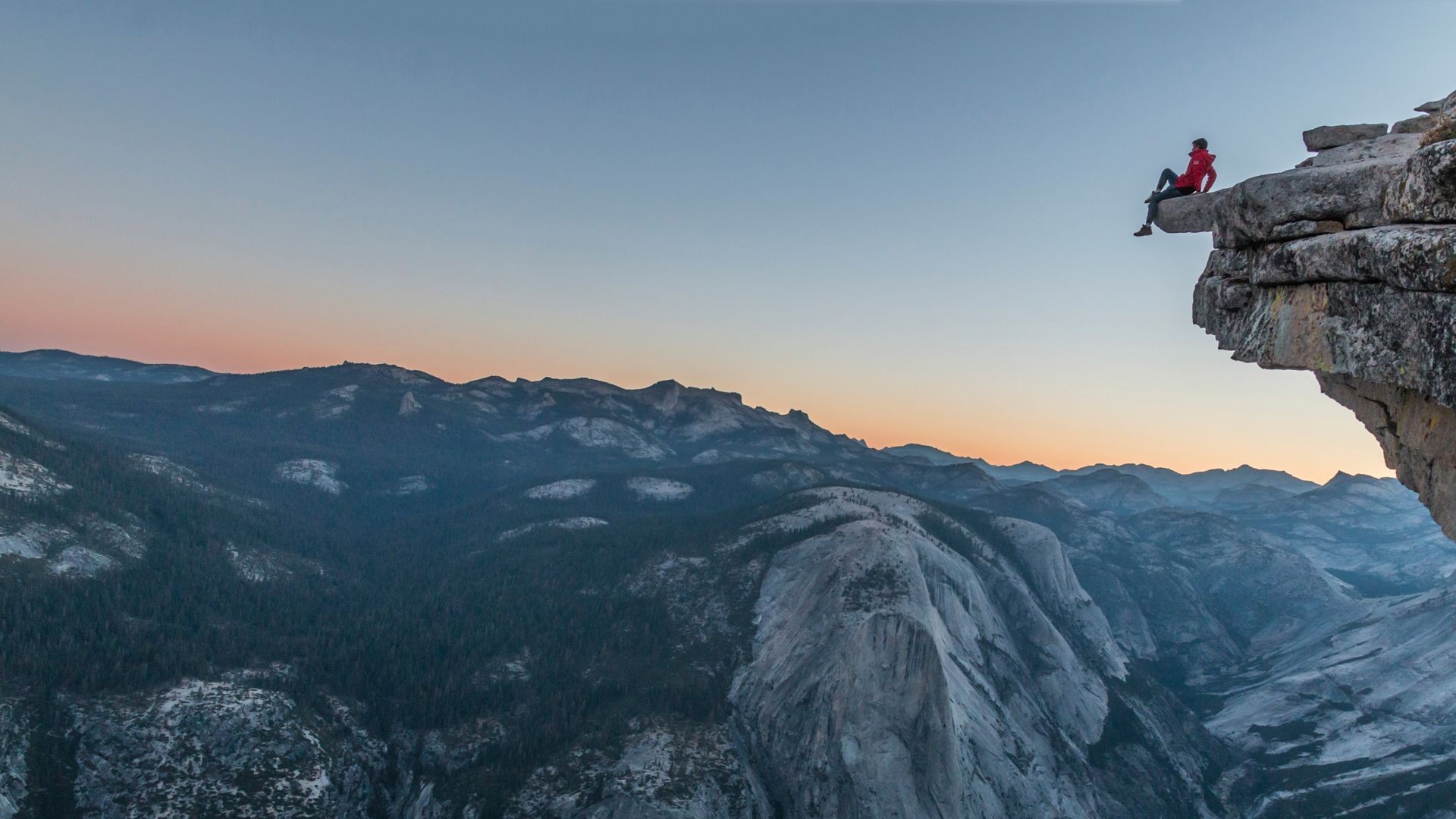 Montico Consultores is an Insurance and Reinsurance Company, specialised in integral advice for our clients' needs regarding risks and insurance, both at home and on an international scale. We have over 20 years experience in the sector. Our objective is to guarantee to our clients maximum coverage and protection of their assets and personal risks.
At Montico Consultores we share a common objective: integral risk management, and we therefore not only act as mediators but also give priority to advice, based on understanding of your business and activities, which permits us to provide tailormade solutions.
We guarantee overall services, providing an insurance solution anywhere in the world.
At your disposal with offices in Colombia (Bogotá) and partners in Bolivia and Peru.
Our company values are client orientation, innovation, team work, excellence and integrity.
Read more
Read less