Construction and engineering
Detalles
At Montico Consultores we have identified the risks to which companies engaged in Promotion, Construction and Engineering are exposed in the carrying out of their activities. We can offer integral coverage guaranteeing the continuity of your business:
- Damage Insurance: Fully comprehensive coverage; Material Damage, Loss of Profits, Fully comprehensive Building, Assembly, Breakdown of Machinery.
- Civil Responsibility: including coverage of Exploitation, Patronage, Products, Post production, Crossing
- Environmental Civil Responsibility
- Civil Responsibility in the area of Admistration and Management with unlimited retroactivity.
- Surety: The field of application of surety insurance is represented by the different guarantees granted in contracts with the Administration and with private entities, including particularly provisional or licitation deposits, the deposit for execution of works or providing of services, deposit for supply of materials/advance payments or deposits guaranteeing deductions.
-        Transport Insurance: Separate, Floating, Coverage of stocks & transit, etc.
Read more
Read less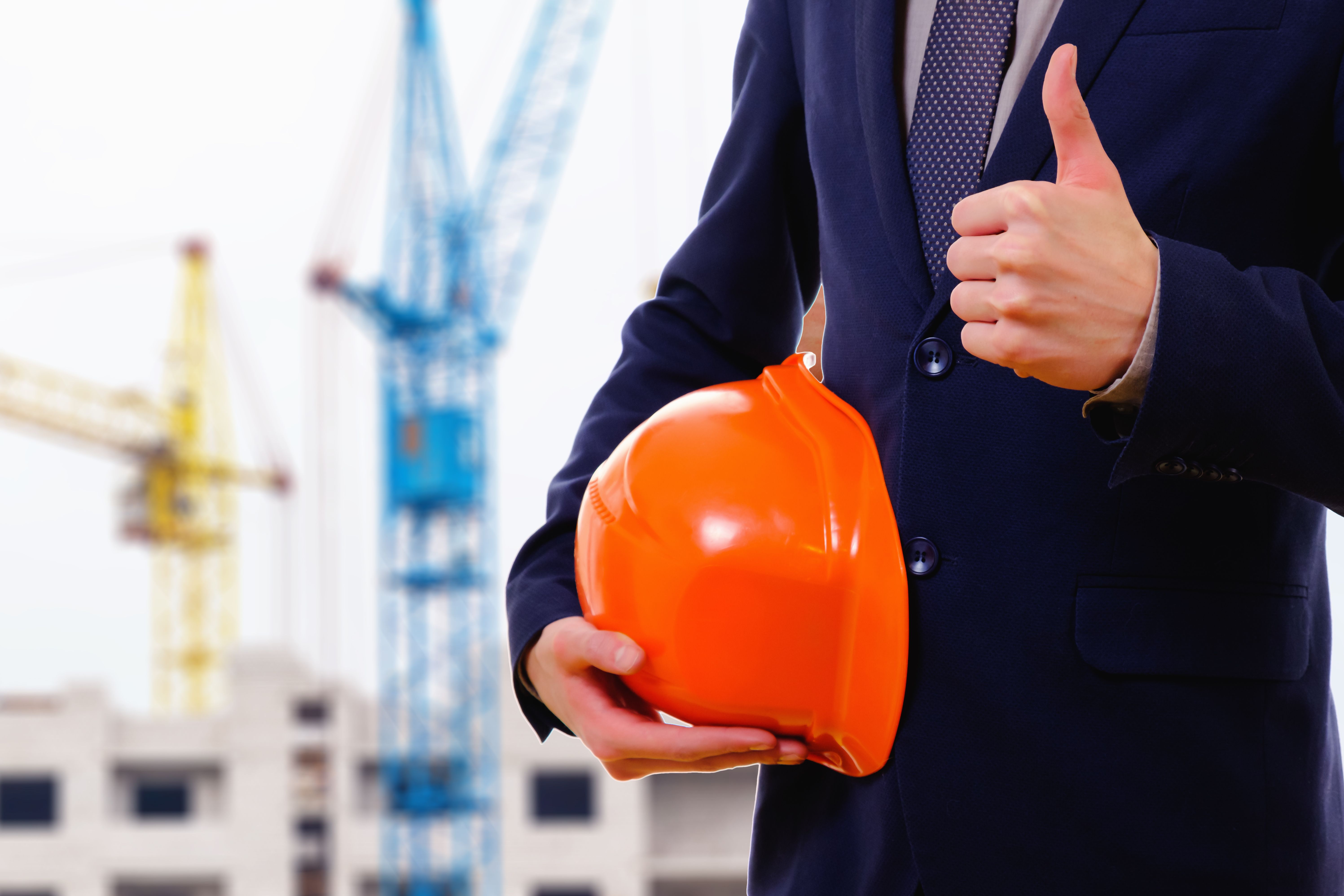 Ask for more information
Please, review selected fields
Thank you for contacting us
We will contact you as soon as possible