IT technology
Detalles
At Montico Consultores we have identified the risks that IT companies are exposed to when carrying out their activities, and can thus offer integral coverage guaranteeing the continuity of their business. Including:
- Professional errors; actions and ommissions which can be detrimental to a client.
- Claims for involuntary breach of contract.
- Infidelity of employees (damage to the company and to third parties).
- Loss of documents (damage to company and third parties).
- Breach of confidentiality.
- Claims for damages third parties
- Infringement of intellectual or industrial property rights.
- Defamation including amongst others libel, slander and  insult.
- Claims regarding marketing and publicity of the insured party's business.
- Claims against personal assets.
- Damage to installations, fittings and equipment.
- Cyber Risks.
Who is it targeted at: IT consultancy, supply of staff, training and other IT services. - Development of software, installation and maintenance. Sales, installation and maintenance of hardware and software. Web design and other Internet services. Web hosting services, development of videogames. Sales, management and registration of domains, ....
Read more
Read less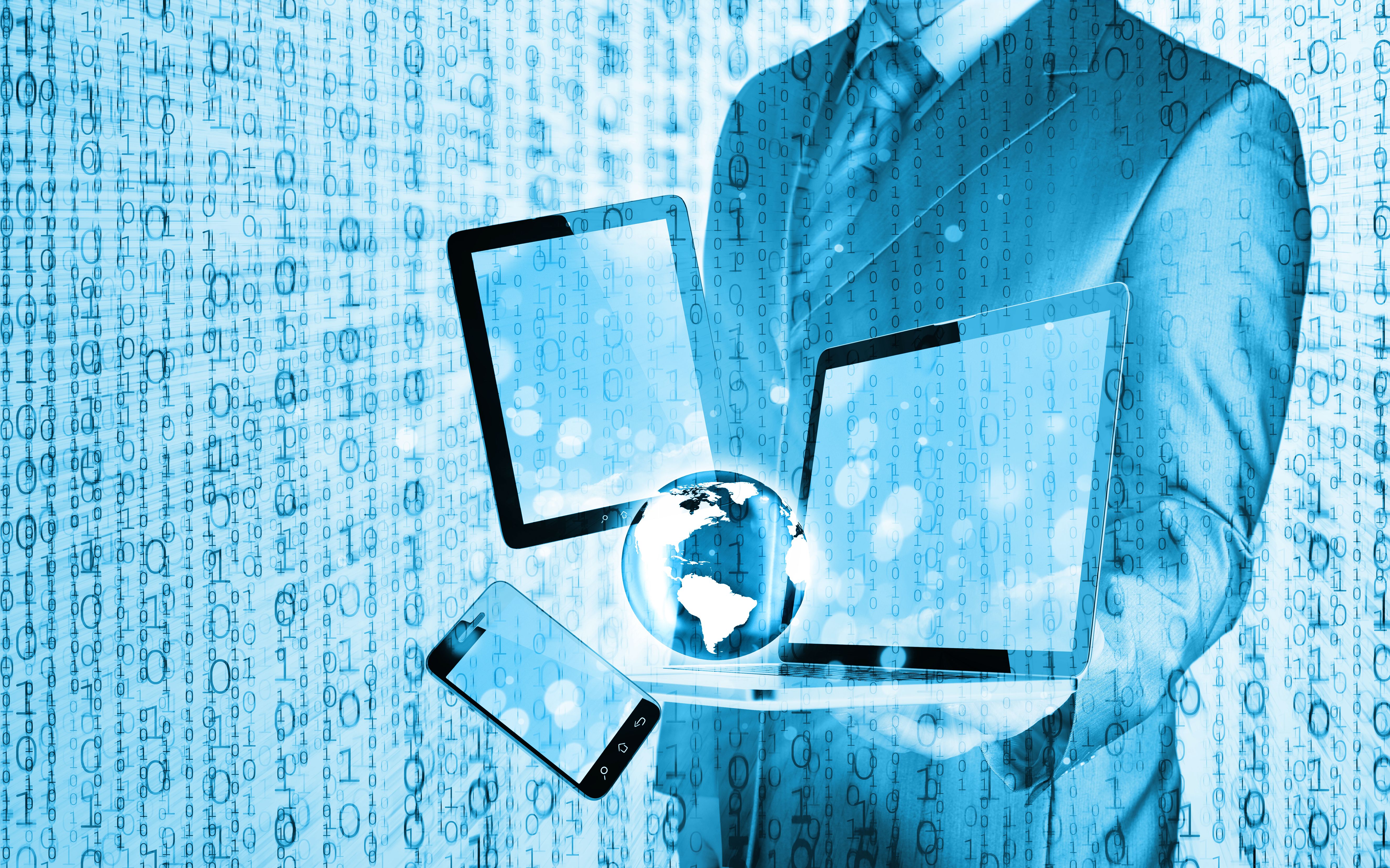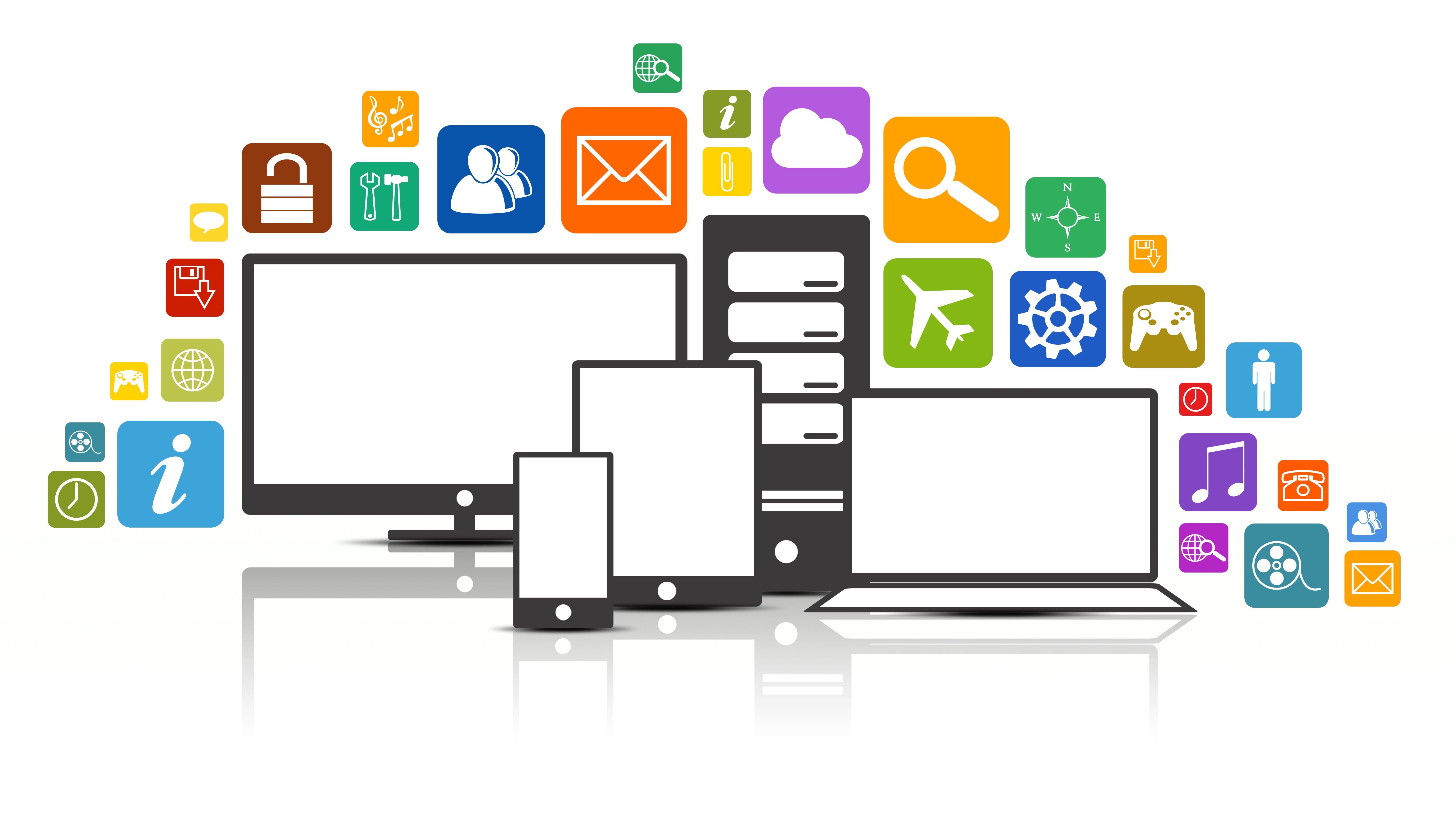 Ask for more information
Please, review selected fields
Thank you for contacting us
We will contact you as soon as possible