Natural Therapies
Detalles
Professionals of Natural Medicine are exposed to very specific risks when carrying out their activity. At Montico Consultores we have identified these risks in order to offer these professionals integral coverage, which guarantees the continuity of their business. Amongst others:
- Carrying out diagnosis, treatments, consultations, visits, reports and certificates, prescriptions and therapeutic applications.
- Administration of products.
- Information errors.
- Training, attending congresses and seminars, publications and the media..
- Acting as expert witness.
- Fraudulent actions and/or infidelity of employees.
- Breach of confidentiality and Defamation.
-Professional inhabilitation.
- Claims against personal assets.
- Damage to installations, fittings and equipment,
-Cyber risks and/or data protection
Who is it aimed at: Acupunture, Aromatherapy, Biomagnetism, Phitotherapy, Hydrotherapy, Homeopathy, natural medicine, Meditation, Naturotherapy, Neuraltherapy, Osteopathy, Pilates, Reflexology, Flower Therapy and Chiromassage  …..
Read more
Read less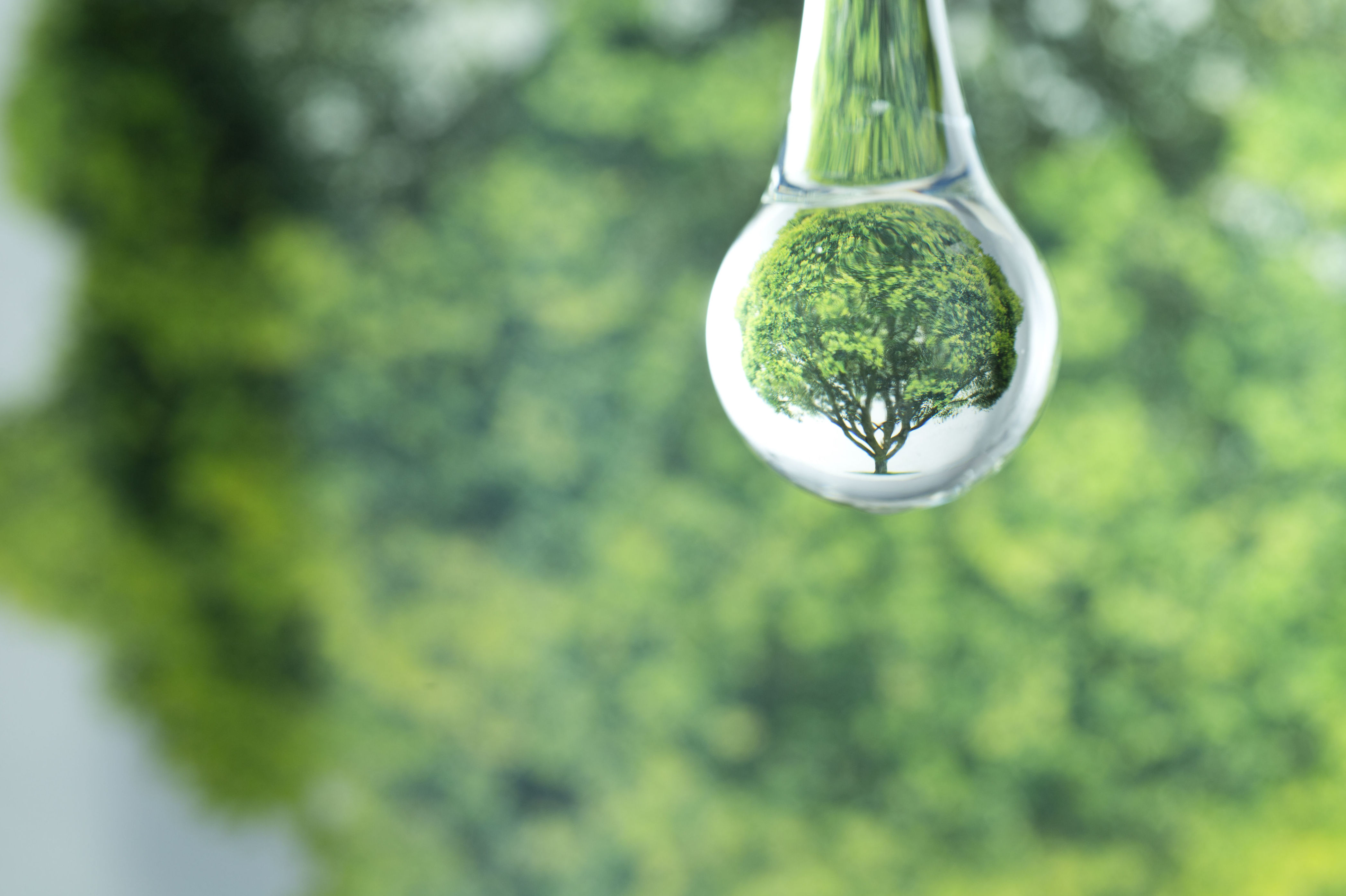 Ask for more information
Please, review selected fields
Thank you for contacting us
We will contact you as soon as possible