Products and areas of business
Detalles
We look for the best solutions on the insurance market, to offer you an independent analysis, optimising costs.
We work with all kinds of insurance products, but always adapt them to the needs of your company or specific situation:
- Surety
- Directors and Officers (D&O)
- Construction and Assembly
- Cyber Risks
- Credit and Surety
- Material Damage
- Fleets/Vehicles
- Loss of Profits
- Civil Responsibility
- Transport
- Private Insurance (Home, Life, Health, etc)
We provide top quality services and full and continuous advice, from identification of risks to procedures regarding losses (contracts, certificates, renewals, receipts, personalised loss management, etc).
We have broad experience in the international field regarding control of facultative collocations in several areas, mainly surety and damages.
We provide specialised consultancy services ranging from quotes and collocation of programmes on the international market, coverage analysis, texts and clauses, design of non proportional plans, analysis of losses and others.
The level of specialisation, experience and professionalism of our team allows us to develop tailormade solutions regardless of your area of activity:
- Food and drink
- Art
- Automotion
- Aviation
- Consultancy and business services
- Construction and engineering
- Distribution
- Education
- Energy
- Leisure and tourism (catering, hotels, agencies ...)
- Health and beauty
- Technology, the media and telecommunications
- Transport and logistics
Read more
Read less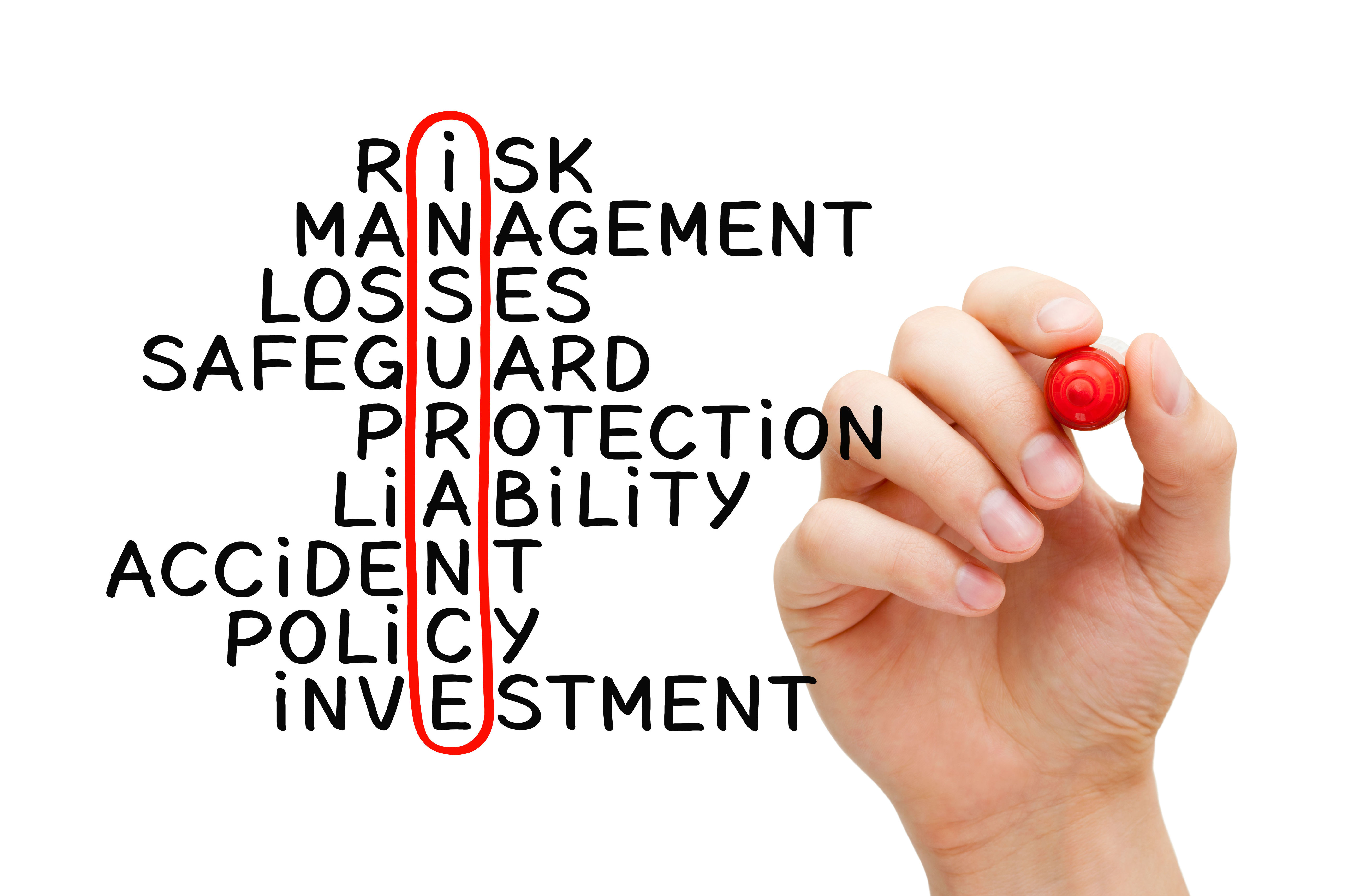 Ask for more information
Please, review selected fields
Thank you for contacting us
We will contact you as soon as possible